Welcome to the International Field Directors and Technologies
Conference (IFD&TC) website!
The IFD&TC provides a unique forum for government, academic institutions and not-for-profit agencies to informally communicate with each other. Attendees include field directors, field technicians and survey managers. There are no membership dues and the only activity is our annual conference each May. The conference sessions are informal and focus on innovations, work in progress or recently completed work. Highlights include exchanges of information, practices and opinions. Finished papers ready for publication or distribution in official formal proceedings are not required.
2016 is the 50th Anniversary of IFD&TC. Plans for an exciting conference are under way!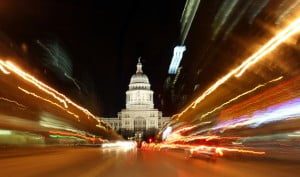 We are currently accepting abstracts for the 2016 conference, to be held May 15th-18th in Austin, Texas.
The abstract submission deadline is
January 15, 2016.
To learn more, see links to topic suggestions on the right, or conference details at the 2016 Conference page.
We hope you join us this May in Austin. Whether you are a long-time attendee, or considering attending for the very first time, IFD&TC offers a fantastic opportunity to learn more about survey research, share recent experiences, and connect with others in the field.
If you have questions, please contact Kelly Elver, Co-Registrar at kelver@ssc.wisc.edu to learn more.
Sincerely,
Your International Field Directors and Technologies Conference Organizers