The International Field Directors and Technologies Conference (IFD&TC)
The IFD&TC provides a unique forum for government, academic institutions and not-for-profit agencies to informally communicate with each other. Attendees include field directors, field technicians and survey managers. There are no membership dues and the only activity is our annual conference each May. To learn more about the purpose of the conference, and see if your organization is eligible, see the conference charter and bylaws pages.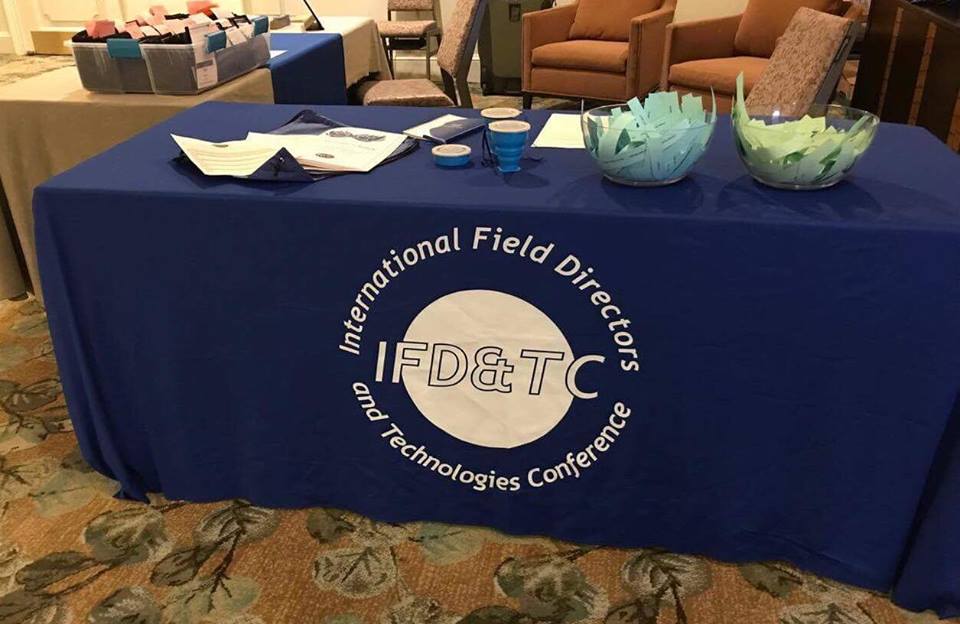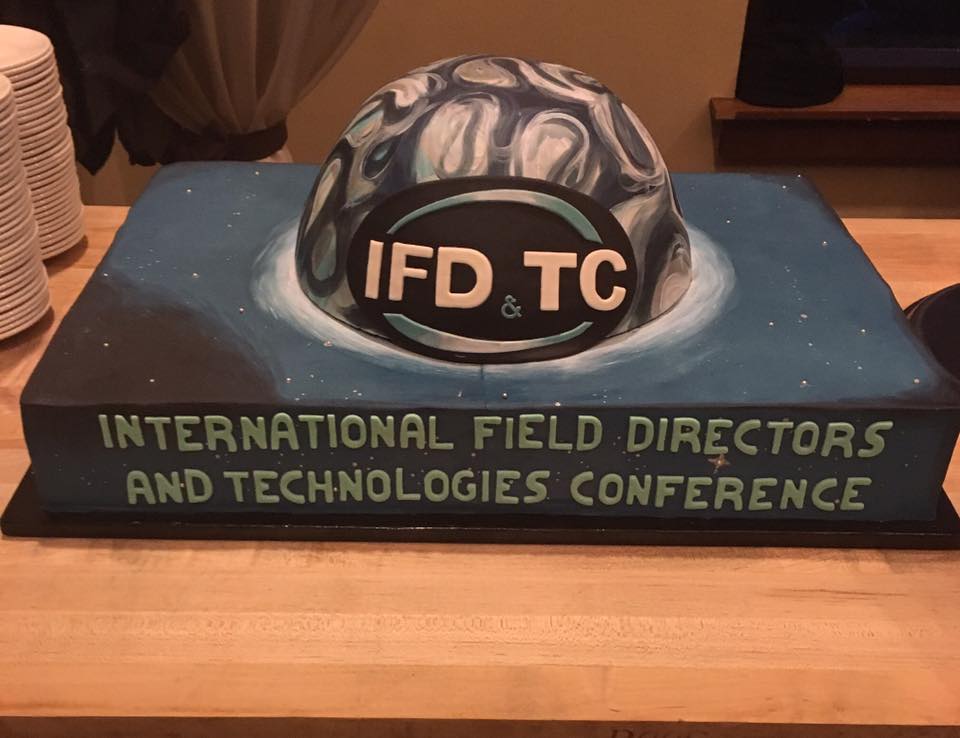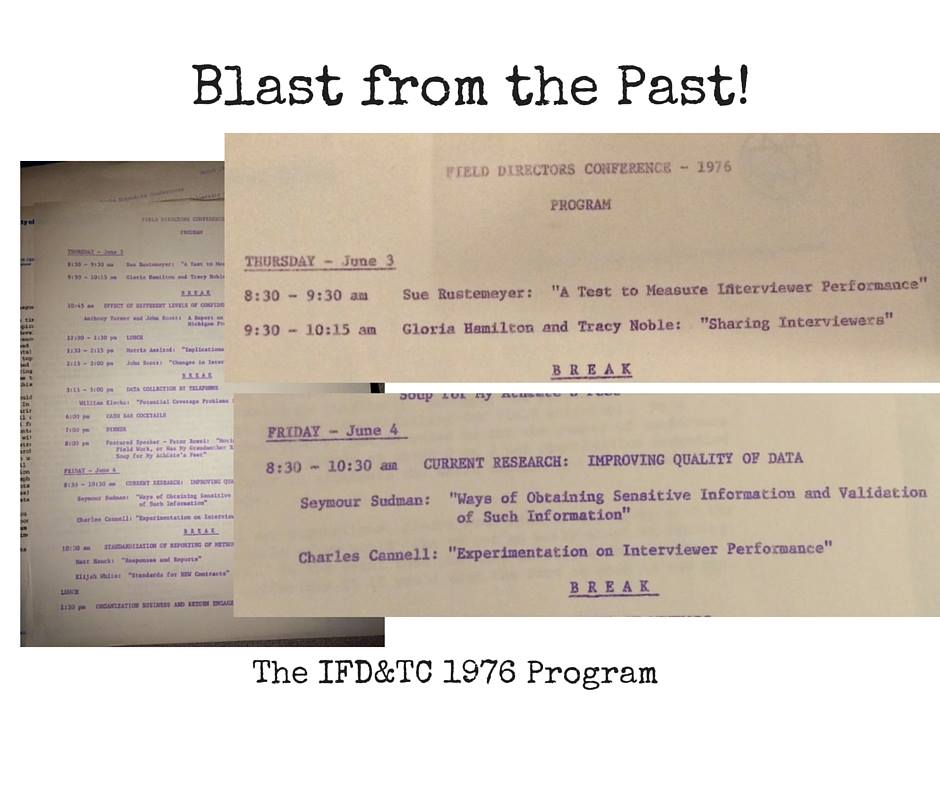 Registration for the 2018 conference is now open!
See details for this year's conference.
or
Begin the registration process
To learn more, you can also click on the links to the right for details for the 2018 upcoming conference as well as past conferences.
If you have questions, please contact Kelly Elver, Co-Registrar at kelver@ssc.wisc.edu to learn more.
Sincerely,
Your International Field Directors and Technologies Conference Organizers