The International Field Directors and Technologies Conference (IFD&TC)
The abstract submission window closed on January 12, 2018. If you want to change an abstract, or submit a late abstract, please contact conference registrar Kelly Elver before clicking here to submit.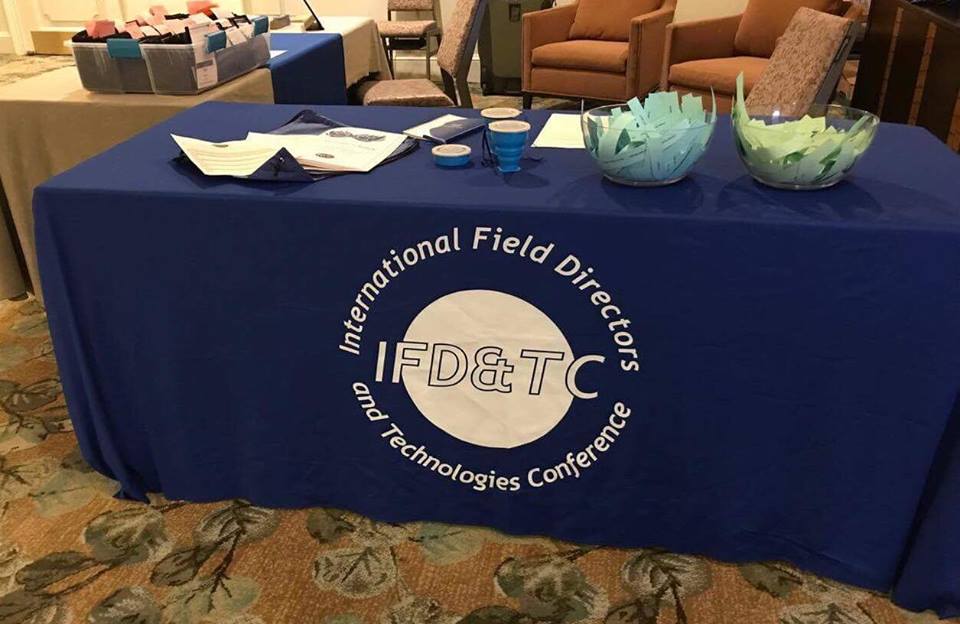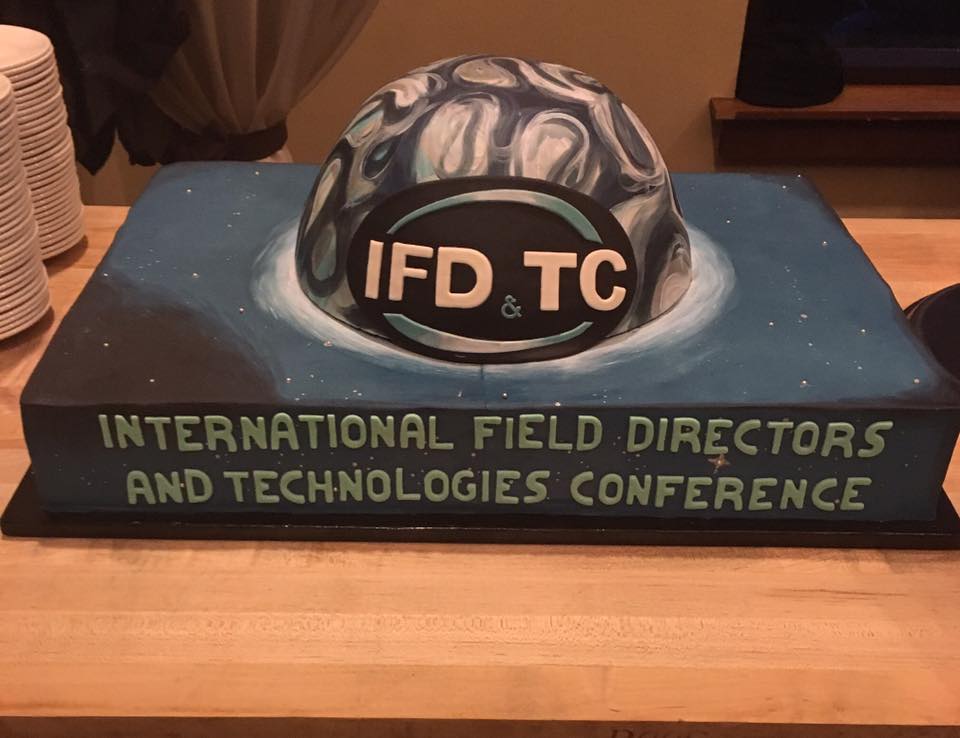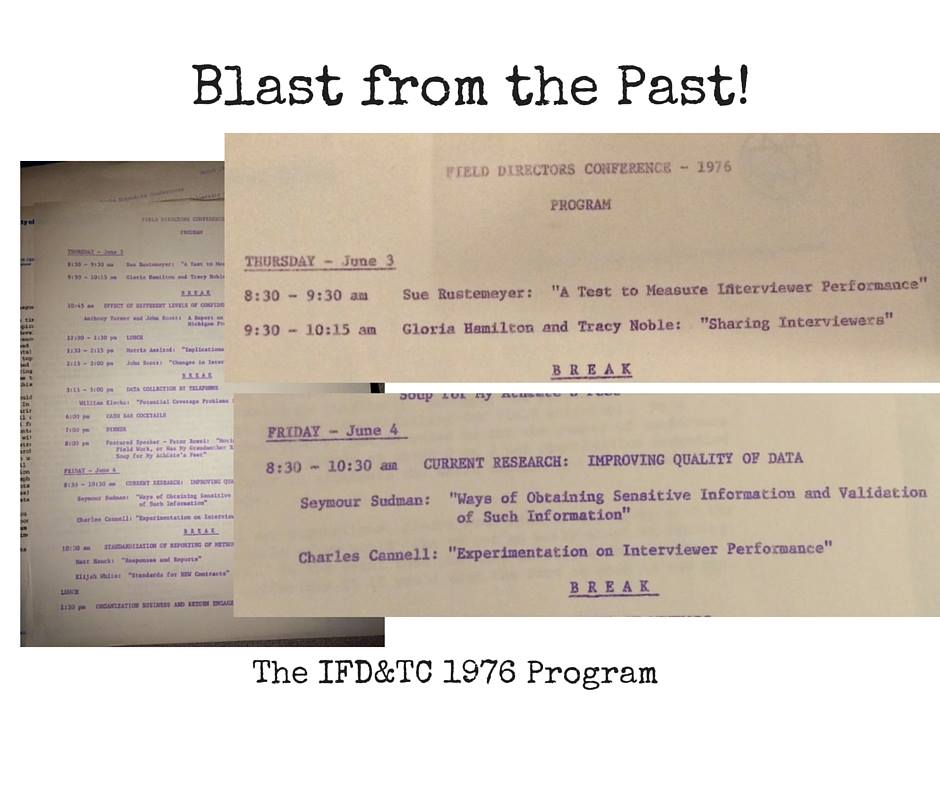 A special invitation is extended to private sector survey research organizations to present at the 2018 conference. For the first time in its history, IFD&TC is accepting abstracts from private sector survey researchers to fill a limited number of conference slots. Special preference will be given to presentations or panel discussions that focus on data collection for academic or government survey research studies. IFD&TC is attended by members of over 50 U.S. and international survey research organizations every year, and follows the prestigious American Association for Public Opinion Research (AAPOR) conference in Denver, CO.
See details for this year's conference.
The IFD&TC provides a unique forum for government, academic institutions and not-for-profit agencies to informally communicate with each other. Attendees include field directors, field technicians and survey managers from eligible organizations. There are no membership dues and the only activity is our annual conference each May. The conference sessions are informal and focus on innovations, work in progress or recently completed work. Finished papers ready for publication or distribution in official formal proceedings are not required. To learn more about the purpose of the conference, and see if your organization is eligible, see the conference charter and bylaws pages.
To learn more, you can also click on the links to the right for details for the 2018 upcoming conference as well as past conferences.
If you have questions, please contact Kelly Elver, Co-Registrar at kelver@ssc.wisc.edu to learn more.
Sincerely,
Your International Field Directors and Technologies Conference Organizers