The International Field Directors and Technologies Conference (IFD&TC)
Many thanks to all who attended the 2018 conference in Denver, Colorado, USA! It is the continued participation from so many talented individuals and organizations that make the conference a success, year after year.
---
2018 Conference Follow-up for Attendees
Did you miss filling out a conference evaluation? Check your e-mail for an invitation to complete the online version.
Looking for slides to that great presentation you saw? IFD&TC encourages you to contact presenters directly to obtain slides for presentations or panel discussions from the 2018 conference program.
Looking for the contact information for a presenter or someone you met at the conference? The list of 2018 attendees is available alphabetically or by organization.
---
The 2019 International Field Directors & Technologies Conference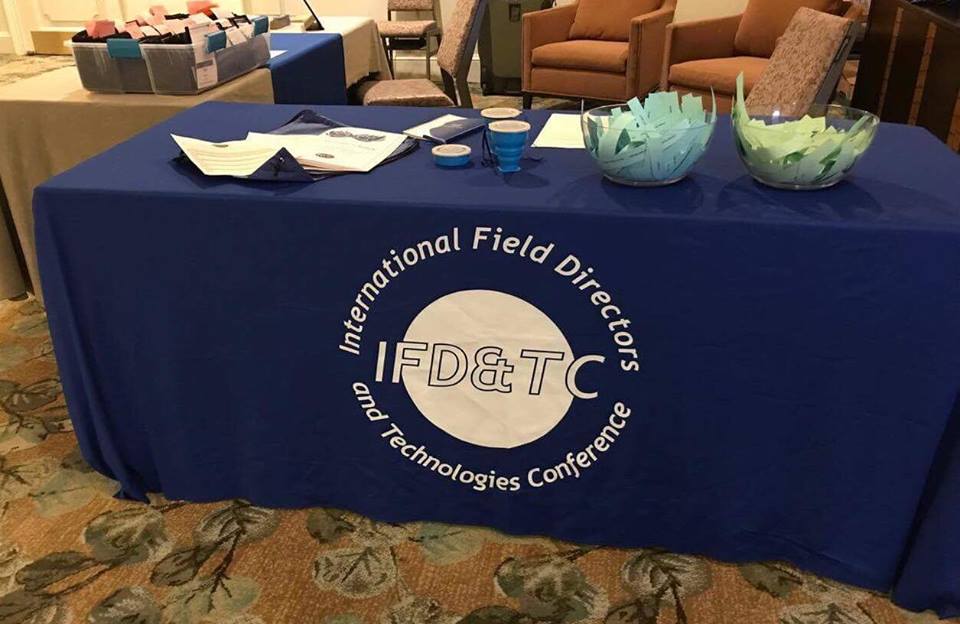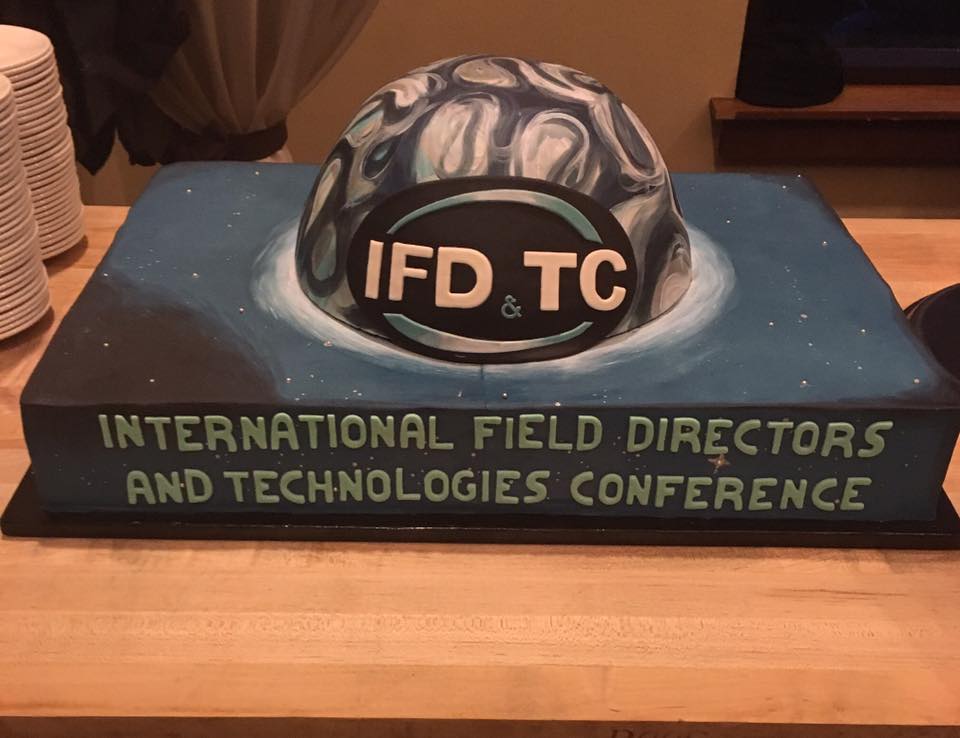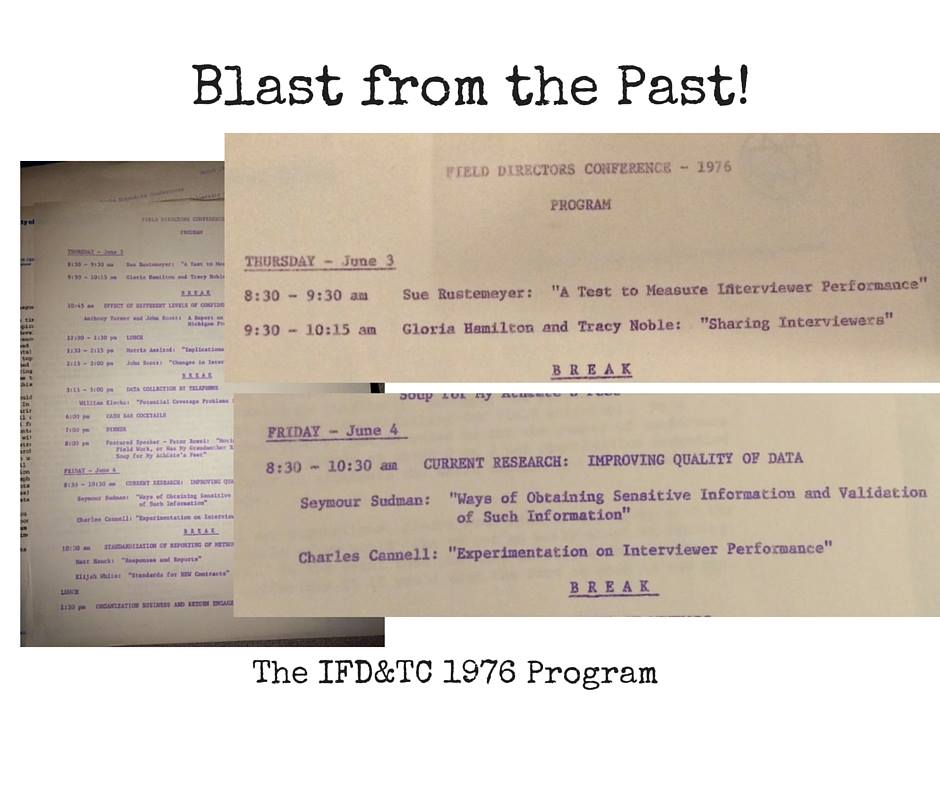 The IFD&TC provides a unique forum for government, academic institutions and not-for-profit agencies to informally communicate with each other. Attendees include field directors, field technicians and survey managers. There are no membership dues and the only activity is our annual conference each May. To learn more about the purpose of the conference, and see if your organization is eligible, see the conference charter and bylaws pages.
If you have questions, please contact Kelly Elver, Co-Registrar at kelver@ssc.wisc.edu to learn more.