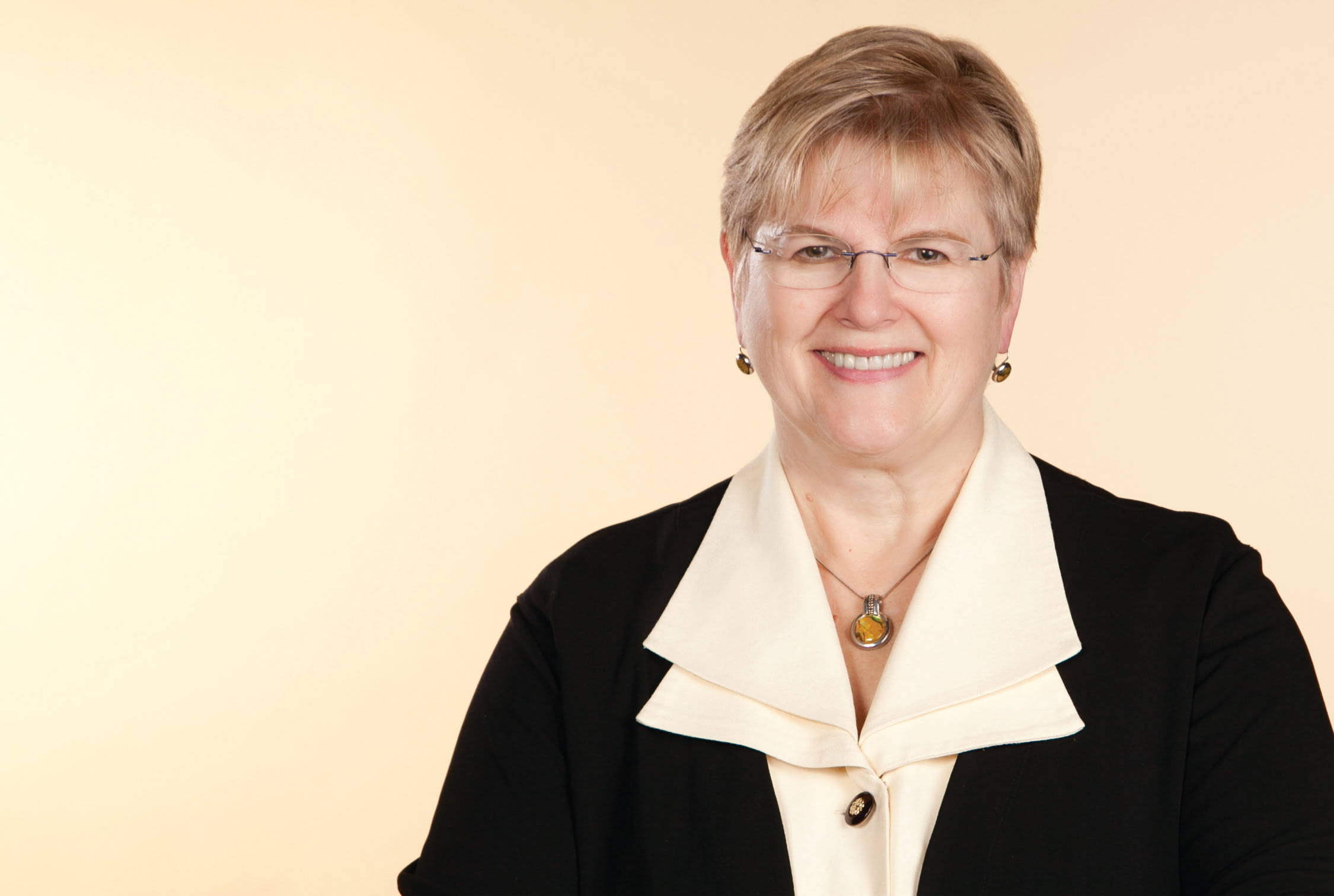 The IFD&TC community learned the heartbreaking news of the death of our dear friend and longtime registrar, Rita Koontz. Rita passed away on Saturday September 15th after a 5 month bout with bone cancer.
Rita was a mentor to so many of us in our survey research careers. She was a mainstay to the conference for over 20 years, keeping it organized, helping to ensure its continuation, and making it a welcoming and nurturing environment for brand new attendees and people who had been attending for decades alike.
Rita began assisting with the organization of the conference in 1994, and went on to become Conference Registrar in 1996. After a number of years training me and others to take over from her, she stepped down from the Registrar role upon her retirement in 2015. Even after retirement, she was always willing to share her sage advice and historical knowledge of the conference. Her kindness and thoughtfulness were legendary. For the past 10 years that I've been privileged to be her friend, I've often asked myself "what would Rita do" when trying to work through a difficult organizational question. That strategy has often helped me find the patience and supportiveness that she showed to everyone she worked with. I know Rita was an inspiration to all of us.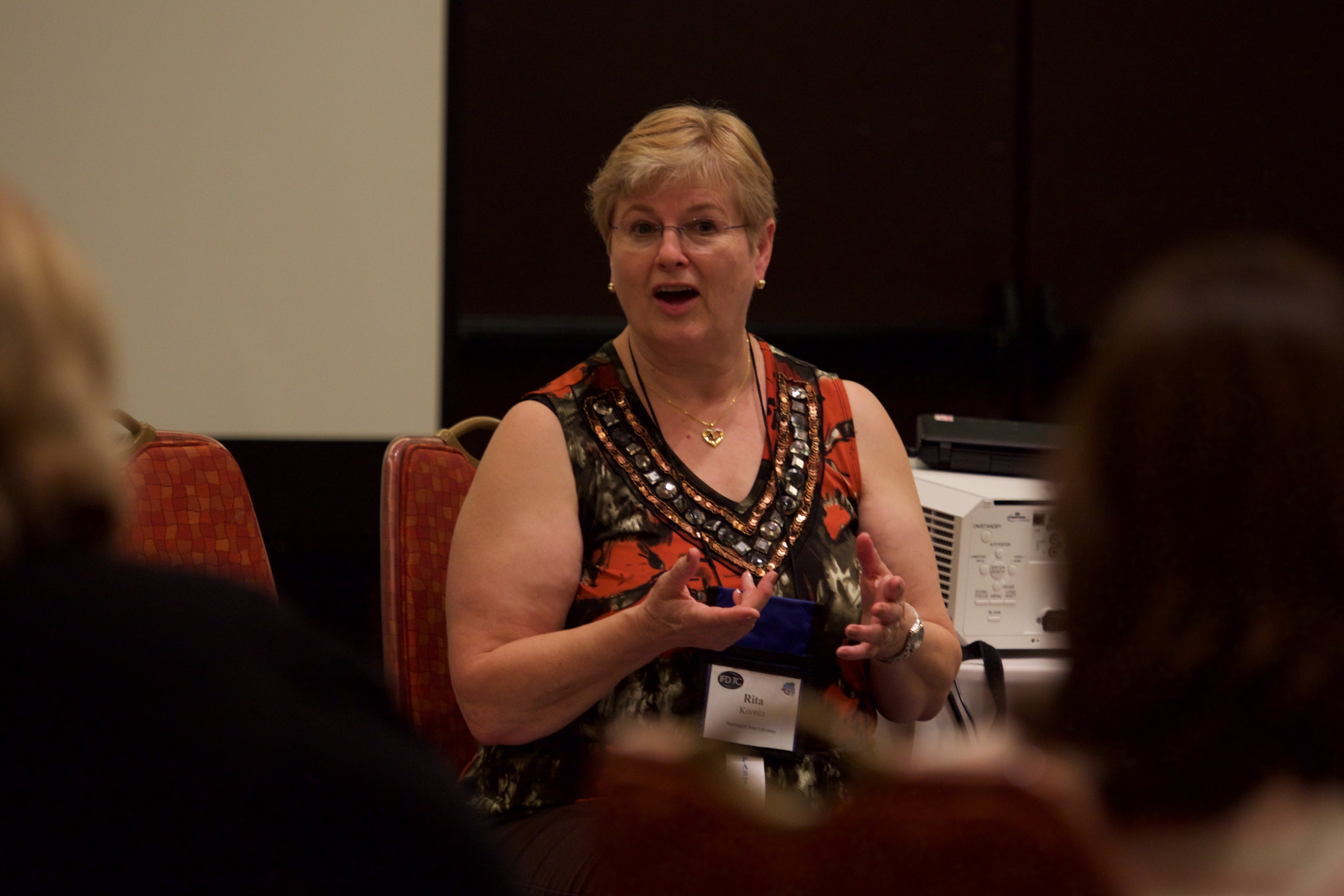 Rita meant so much to so many people. She helped to create a very special culture within IFD&TC that is not often found in professional organizations. We are sure many of you have stories you would like to share about Rita. We would like to assemble a memory book of those stories related to IFD&TC, so please don't hesitate to email your story to me or my co-registrar, Kevin Tharp, at the addresses below.
On behalf of the whole organizing team at IFD&TC, we offer our sincere condolences to Rita's family, and everyone who worked with her at the SESRC and through IFD&TC. She will be so very greatly missed.
Sincerely,
Kelly Elver and Kevin Tharp
IFD&TC Co-Registrars
kelver@ssc.wisc.edu
kwtharp@indiana.edu
You can read the message Rita's family shared on Facebook here.
You can read a letter from Rita's colleague and friend Don Dillman here.