IFD&TC 46th Annual Conference
May 15th – May 18th, 2012
---
---
Invited Addresses: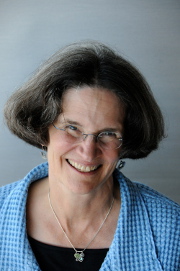 Nora Cate Schaeffer
Faculty Director of the University of Wisconsin Survey Center
Nora Cate Schaeffer is Sewell Bascom Professor of Sociology and the Faculty Director of the University of Wisconsin Survey Center. She teaches courses in survey research methods. Her research focuses instrument design and interaction in the survey interview. She has taught instrument design at the Summer Institute of the Survey Research Center at the University of Michigan and through the University of Michigan-University of Maryland Joint Program in Survey Methodology. Her research has appeared in the American Sociological Review, Journal of the American Statistical Association, Public Opinion Quarterly, Social Science Research, Sociological Methodology, and Sociological Methods and Research. She has served on the Committee on National Statistics and held offices in AAPOR and the Section on Survey Research Methods of the American Statistical Association. In 2010 she was named a Fellow of the American Statistical Association.
---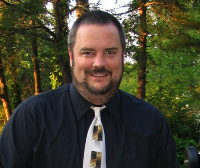 Michael W. Link, Ph.D.
Chief Methodologist/VP for Research Methods at The Nielsen Company
Michael W. Link, Ph.D. is Chief Methodologist/VP for Research Methods at The Nielsen Company. He also leads Nielsen's Global Mobile Innovation Center. He has a broad-base of experience in survey research, having worked in academia (University of South Carolina, 1989-1999), not-for-profit research (RTI International, 1999-2004), and government (Centers for Disease Control and Prevention, 2004-2007) before joining Nielsen. Dr. Link's research efforts focus on developing methodologies for confronting the most pressing issues facing measurement science, including improving participation and data quality, using of multiple modes in data collection, and utilizing new technologies such as mobile platforms and social media. Along with several colleagues, he received the American Association for Public Opinion Research 2011 Mitofsky Innovator's Award for his research on address-based sampling. His numerous research articles have appeared in leading scientific journals, such as Public Opinion Quarterly, International Journal of Public Opinion Research, and Journal of Official Statistics.
---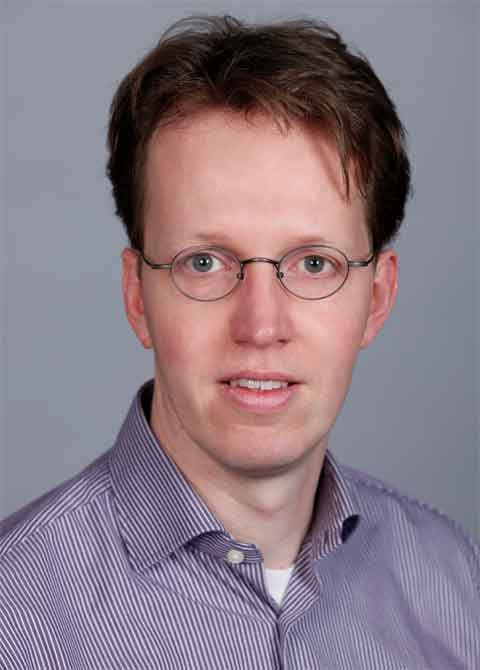 Rolf Harms
Microsoft, Corporation
Rolf Harms is a Director in Microsoft's Corporate Strategy Group. He supports Microsoft's Senior Leadership Team (SLT), leading the enterprise IT and cloud strategy topics. Prior to Azure's launch in 2008, he led a team that developed the initial go-to-market plan. He penned a number of internal cloud strategy memos for the SLT and the Board of Directors, articulating the imperative of the cloud. Microsoft decided to publish some of this work in order to help customers and partners navigate the cloud. "The Economics of the Cloud" received widespread attention as it was the first time the economies of scale of cloud were quantified, concluding that public clouds will end up being 10x as efficient as on-premises technologies. Rolf frequently meets with CIOs from major enterprises and governments as well as Microsoft partners to help them take advantage of the cloud. He is a frequent speaker at major conferences including Cloud Connect in 2011 and 2011, University of Chicago, and University of Toulouse. Prior to joining Microsoft, Rolf spent 7 years in Silicon Valley. He worked at SAP in the Palo Alto office for 3 years and was responsible for crafting SAP's R&D globalization strategy. Prior to SAP, Rolf worked at startups in the bay area and in strategy consulting at Mitchell Madison Group in New York City. Rolf received a Masters degree in Economics & Finance at the University of Groningen, and an MBA from Berkeley.
---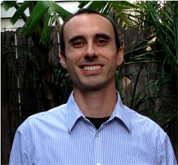 Aron Culotta
Assistant Professor, Computer Science and Industrial Technology, Southeastern Louisiana University, Social Media Analysis
Aron Culotta obtained his Ph.D. in Computer Science from the University of Massachusetts, Amherst in 2008, advised by Dr. Andrew McCallum, where he developed new machine learning algorithms for natural language processing. He was a Microsoft Live Labs Fellow from 2006-2008, and completed research internships at IBM, Google, and Microsoft Research. He is currently an Assistant Professor at Southeastern Louisiana University.